TRANSMISSION SERVICE & MAINTENANCE
Transmission Fluid Check and Scheduled Maintenance
If your transmission isn't functioning properly, neither is your vehicle. If your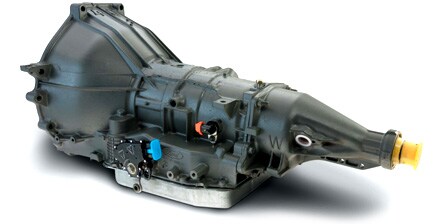 transmission fluid is old and contaminated, it can cause expensive damage. Your vehicle won't be able to shift gears effectively if your transmission filter is clogged. Whether you have a manual or automatic transmission, the experts at Beaman Ford are ready to provide the maintenance you need, from a fluid check or a filter replacement to a system flush.
Scheduled maintenance includes:
Transmission fluid level check
New transmission filter
Linkage and controls inspection and lubrication
Shifting Gears Fact
The first mass-produced automatic transmissions appeared in the 1940s. Until then, everyone drove stick shifts.